Get Your Free Vegan Broma Cookbook
Vegans: Broma is 100% vegan, making it the ideal choice for those following a plant-based diet.
Protein-Seekers: Broma combines almonds and lentils, forming a complete protein with all 9 essential amino acids.
Busy Moms & Active Individuals: Broma's Dark Chocolate Almond & Lentil Butter provides a delicious pick-me-up that's easy to incorporate into your busy lifestyle.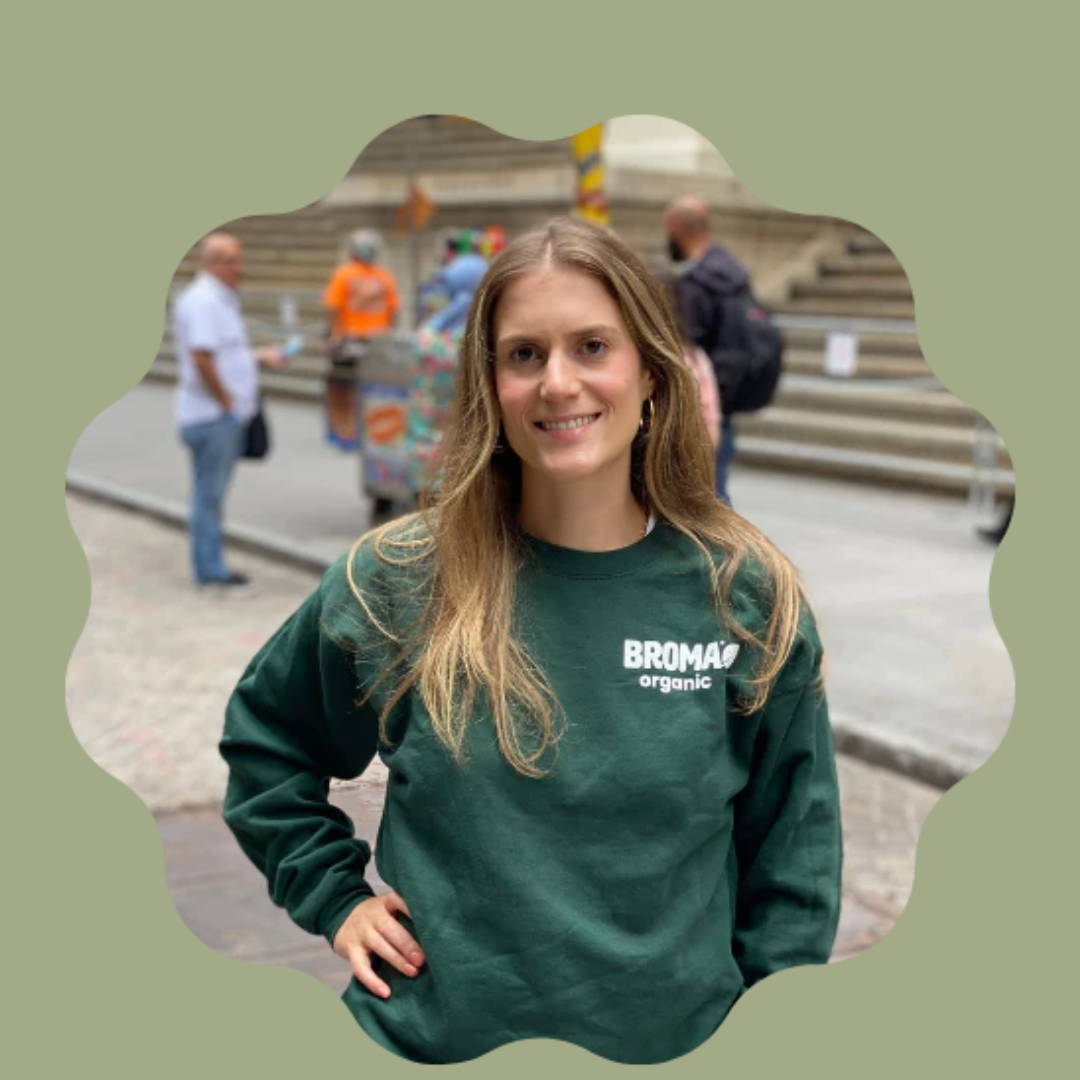 MEET THE WOMAN BEHIND BROMA
Inspired by her grandmother's protein deficiency, Taylor (CEO/Founder) embarked on a mission to create delicious, transparent foods with whole ingredients. With her expertise in Food Studies, she crafted Broma - a dark chocolate almond butter with lentils that elevated the ordinary into a wholesome, nutrient-packed delight.