DARK CHOCOLATE
MINT CHIP ALMOND
& LENTIL BUTTER
Meet your new favorite Dark Chocolate Almond Butter




---
Roasted Almonds*
Lentils*
Sunflower Oil*
Coconut Sugar*
Coconut Butter*
Shredded Coconut*
Cacao Powder*
Sunflower Lecithin*
Sea Salt
Rosemary Extract*
Vanilla Extract*

Contains: Tree Nuts
*Organic Ingredient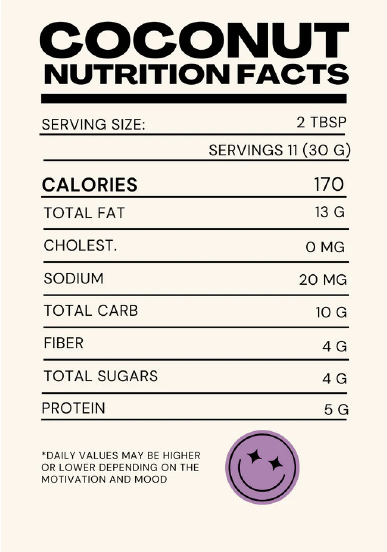 Drizzled over
your oatmeal

Added in your smoothie
for extra nutrients

By the spoonful

Dipped with apples
and carrots

Baked into cookies
and brownies

A delicious dip on
your snack board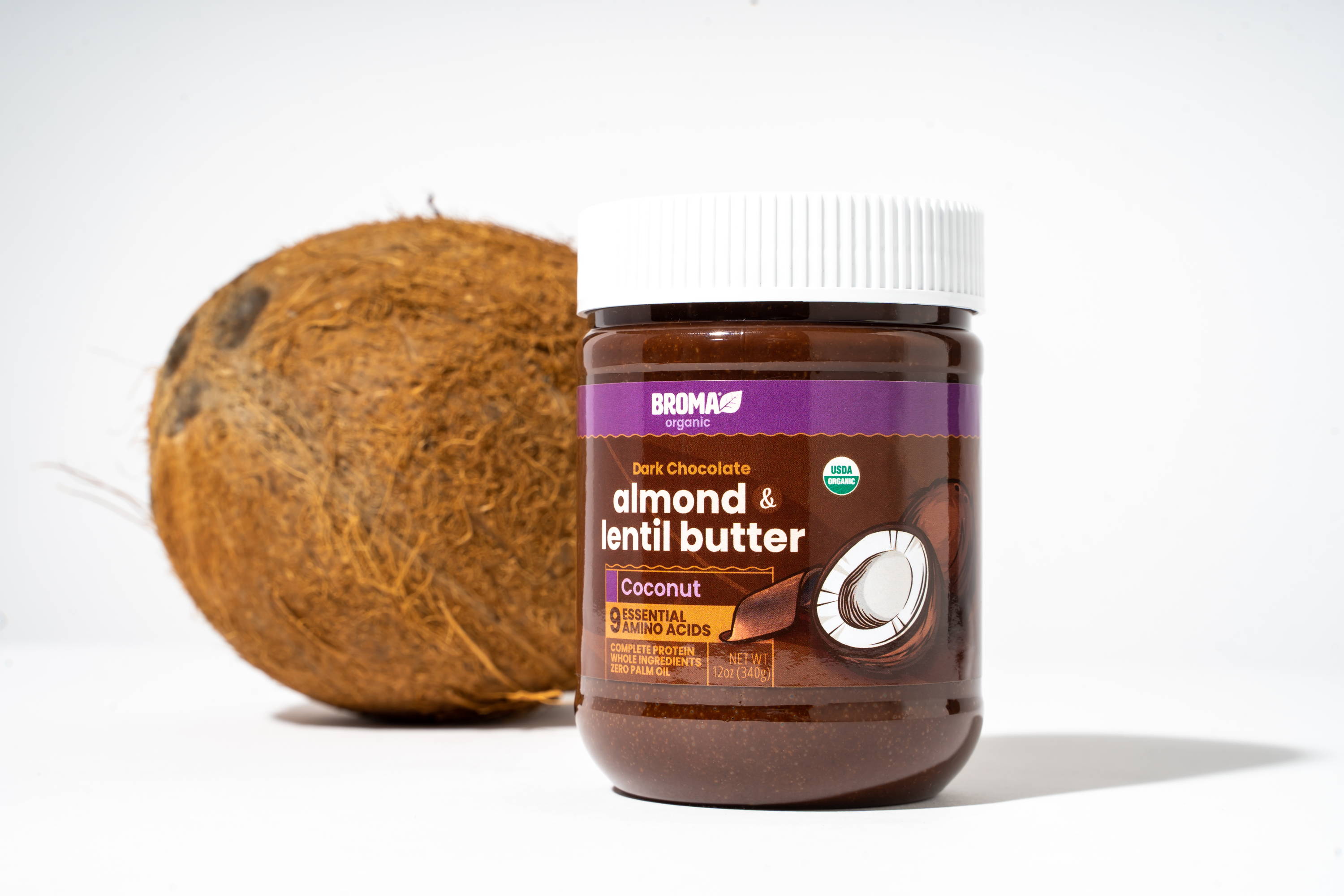 WHO IS BROMA FOR?
Vegans: Broma is 100% vegan, making it the ideal
choice for those following a plant-based diet.

Protein-Seekers: Broma combines almonds and lentils,
forming a complete protein with all 9 essential amino acids.

Busy Moms & Active Individuals: Broma's Dark Chocolate
Almond & Lentil Butter provides a delicious pick-me-up that's
easy to incorporate into your busy lifestyle.